Introducing the limited edition M·A·C Cosmetics Lucky Red Powder Blush Duo from the Lucky Red collection featuring soft coral-peach and bright mid-tone pink shades.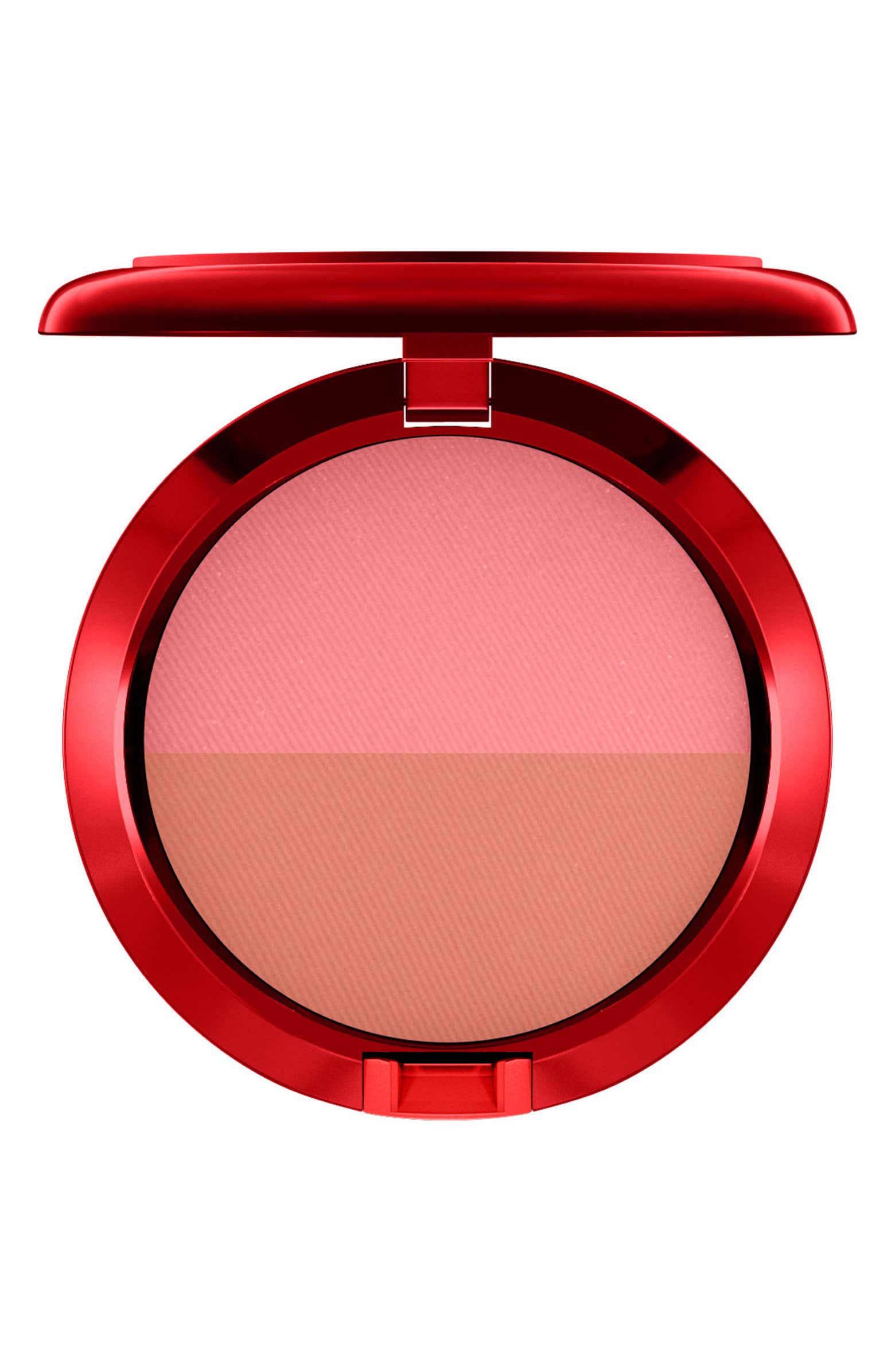 The Lucky Red Powder Blush Duo shades are:
Melba: soft coral peach (matte)
Lovecloud: bright midtone pink (satin)
Designed by professionals, Lucky Red Powder Blush "applies evenly, adheres lightly to skin and delivers natural-looking color. Its decorative packaging features a peony-adorned metallic red design," says the product description.
The Lucky Red Collection also includes five limited edition lipsticks. Shop the brand new Lucky Red Powder Blush Duo and the rest of the collection now at M·A·C Cosmetics.