Stella McCartney reintroduces the original scent, Stella Peony, capturing the radiant energy of a blooming English garden. "Peonies are one of the most beautiful flowers in the world. Their scent has a rose-like quality, but with more greenness, more earthiness and an airy sensuality that I adore." – Stella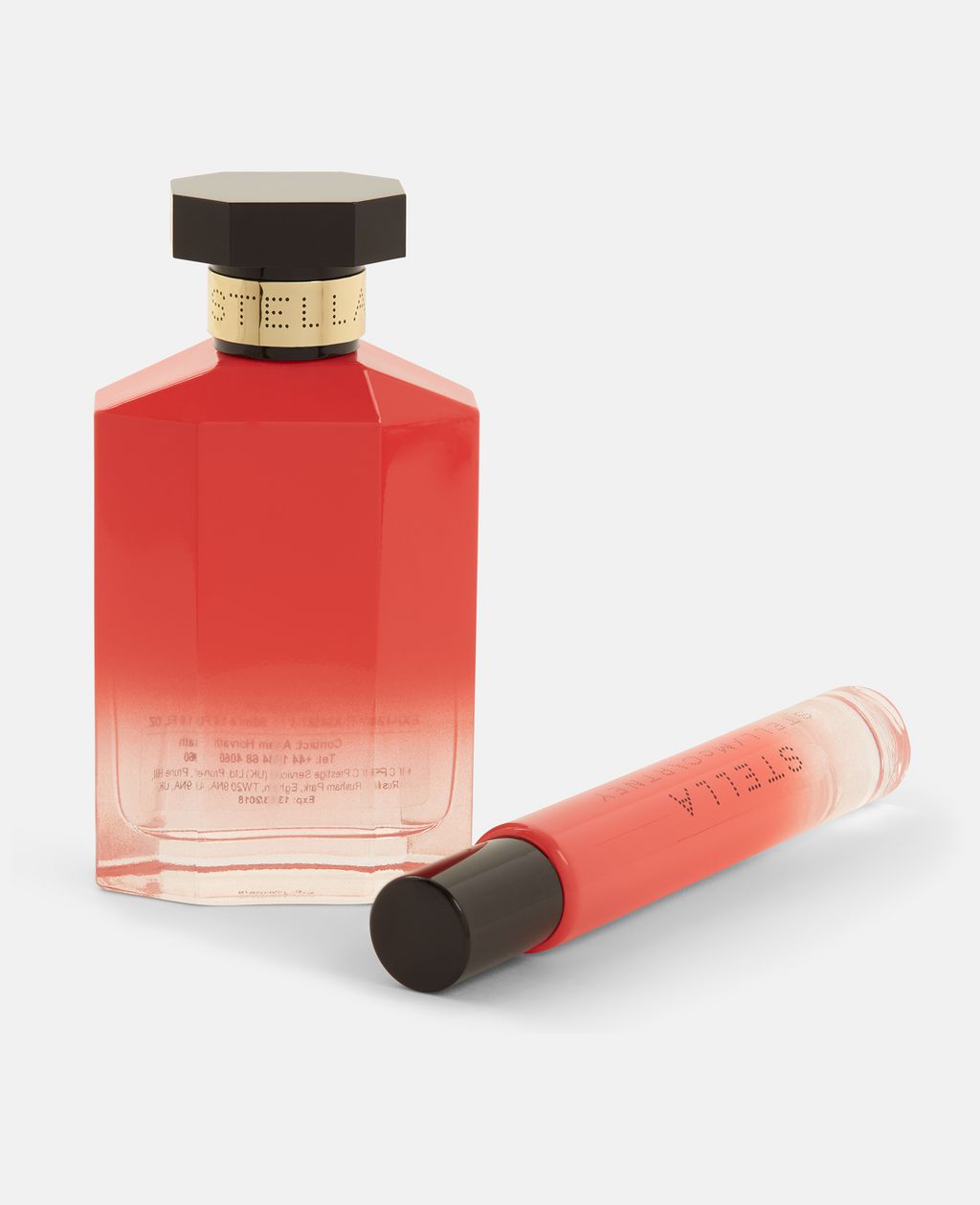 "Known for its fresh, yet delicate scent, peonies have a rose-like quality evoking the scent of a freshly-cut bouquet," says the fragrance description. STELLA Peony is a delicate, fresh and peppery eau de toilette with the masculinity of amber.
Stella McCartney confirmed on Facebook, that the new STELLA Peony fragrance "is exactly the same as In Two," the previous scent from the designer. STELLA Peony is available to shop now in a travel-friendly rollerball or gift set at Stella McCartney.