Nike released a new collection for women "The 1 Reimagined" featuring Air Force 1 and Air Jordan 1 style sneakers. This collection was brought to life by 14 female Nike designers reimagining the iconic footwear styles.
With the idea of shaking things up, Nike Footwear Director Andy Caine tapped Senior Footwear Creative Director, "Georgina James to lead the group, which includes Marie Crow, Magnhild Disington, Jacqueline Schoeffel and Chiyo Takahashi from color and material, along with footwear designers Shamees Aden, Reba Brammer, Melusine Dieudonne, Jin Hong, Angela Martin, Kara Nykreim, Marie Odinot, Louisa Page and Jesi Small," according to Nike. The Nike 1 Reimagined Collection is comprised of 5 personas; Lover, Rebel, Sage, Jester and Explorer with 10 all-new silhouettes for her.
Meet the 5 Personas:
THE LOVER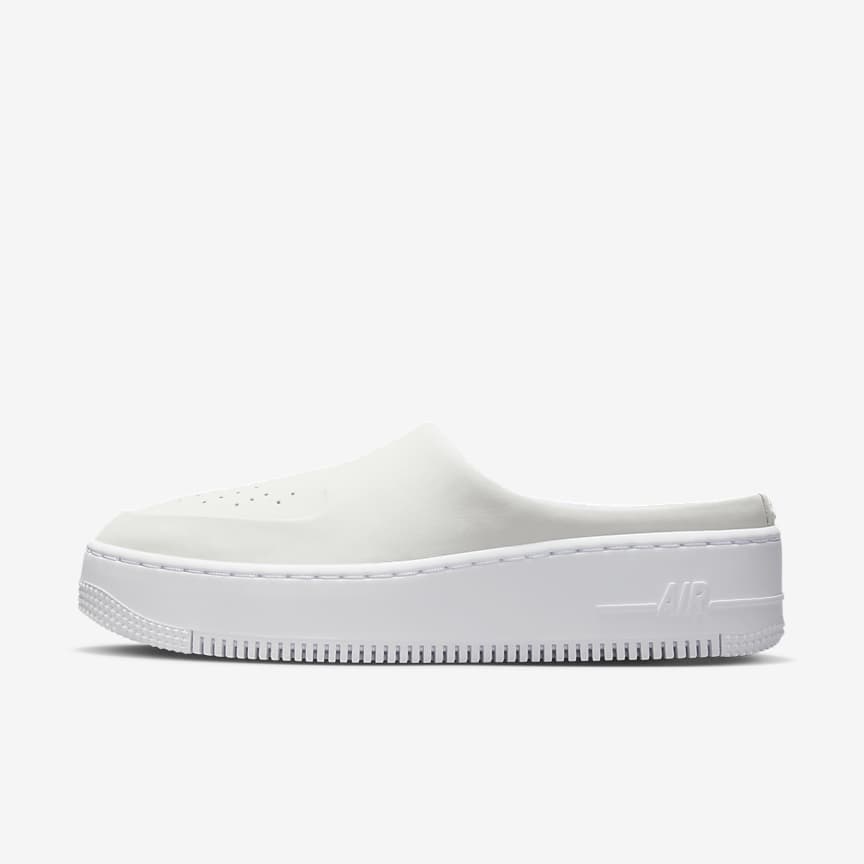 Air Jordan 1 Lover XX: the Original Jordan with an espadrille inspired silhouette.
Air Force 1 Lover XX: Slip-on mule with a stacked sole.
THE REBEL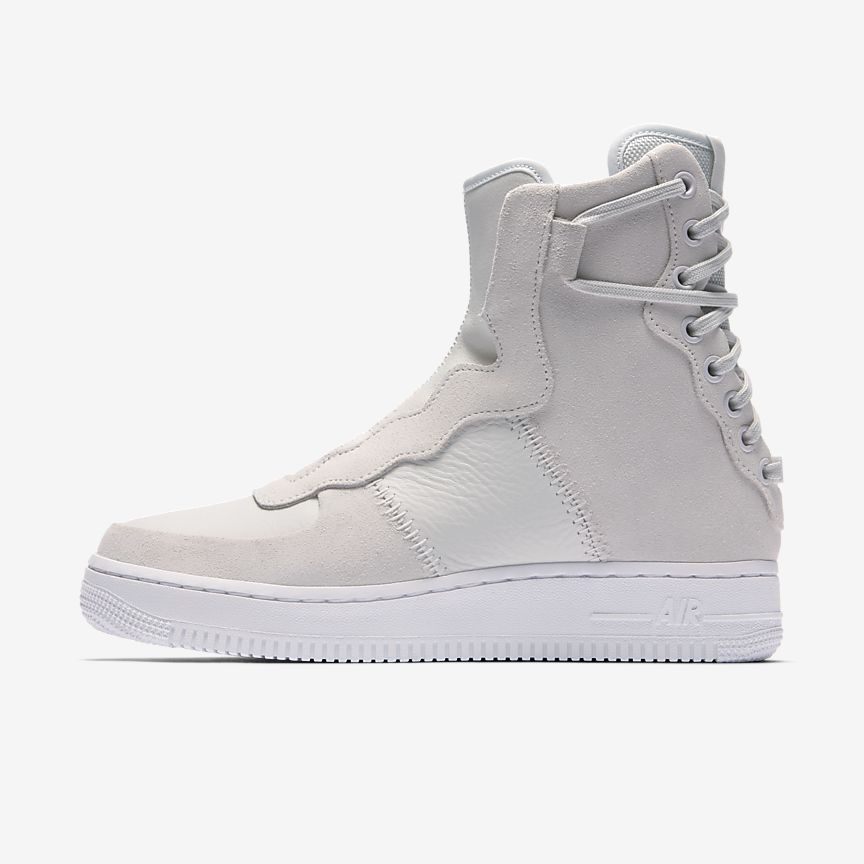 Air Force 1 Rebel XX: "Streetwear staple boasts corset lacing up the back and big stitch details."
Air Jordan 1 Rebel XX: The Original Jordan with a twist…literally to the side.
THE SAGE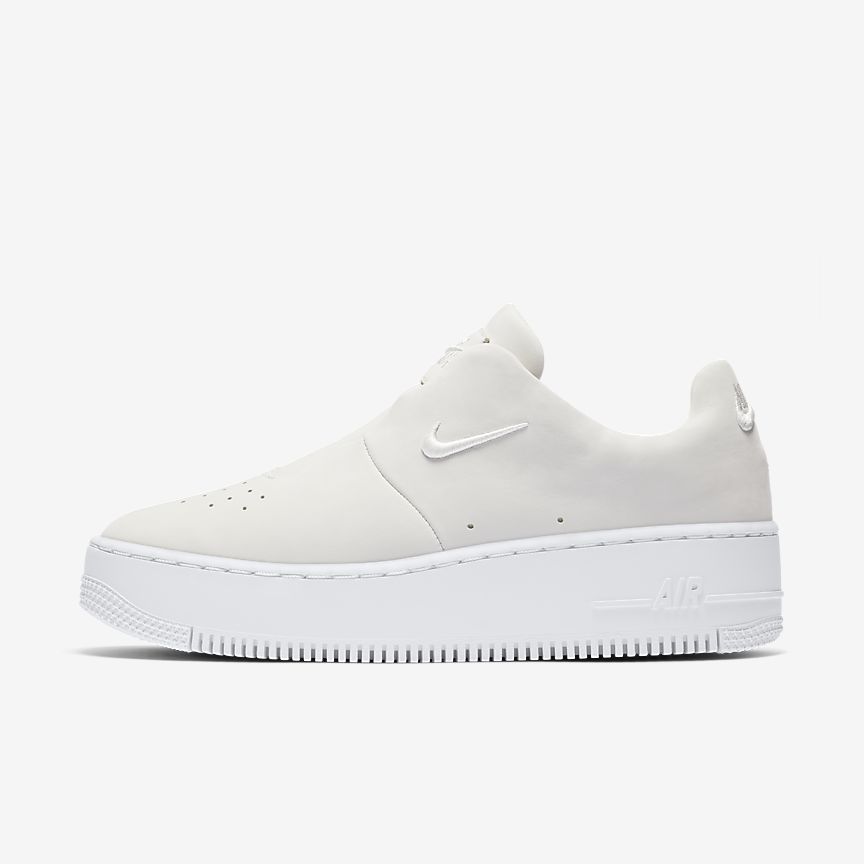 Air Jordan 1 Sage XX: Soft suede and supple leather get paired down into simple, slip-on silhouette.
Air Force 1 Sage XX: Legendary streetwear style in soft suede and slip-on style.
THE JESTER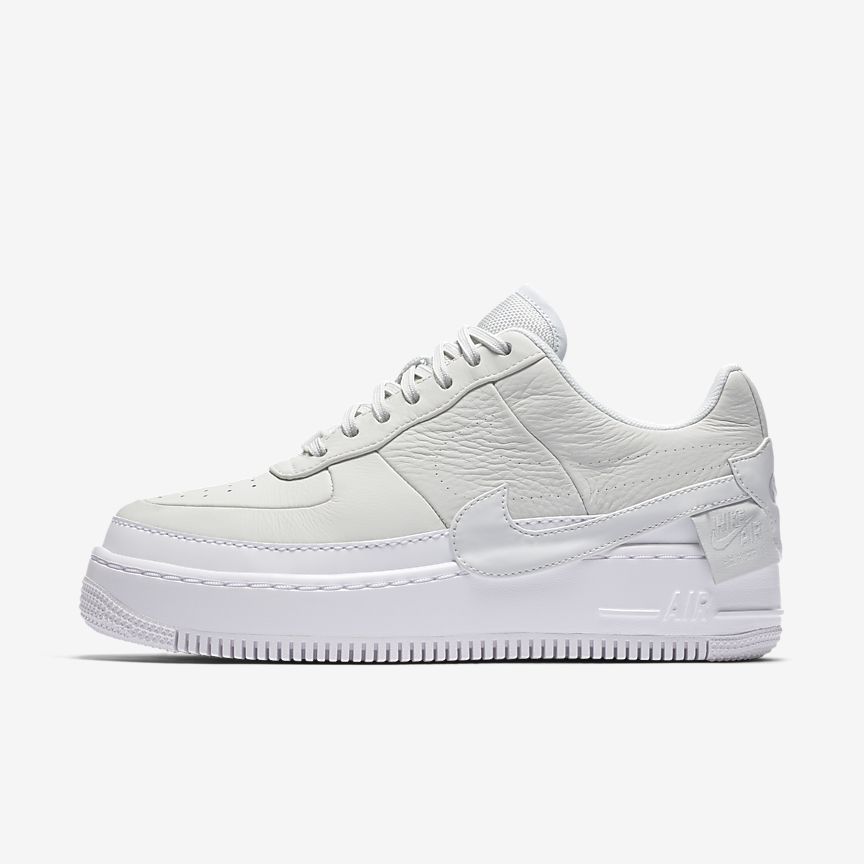 Air Jordan 1 Jester XX: An exaggerated original Jordan with a saw-tooth sole, graphic lines and a zip-front entry.
Air Force 1 Jester XX: The streetwear legend gets a fresh new look with an elevated sole and whimsical, off-center branding.
THE EXPLORER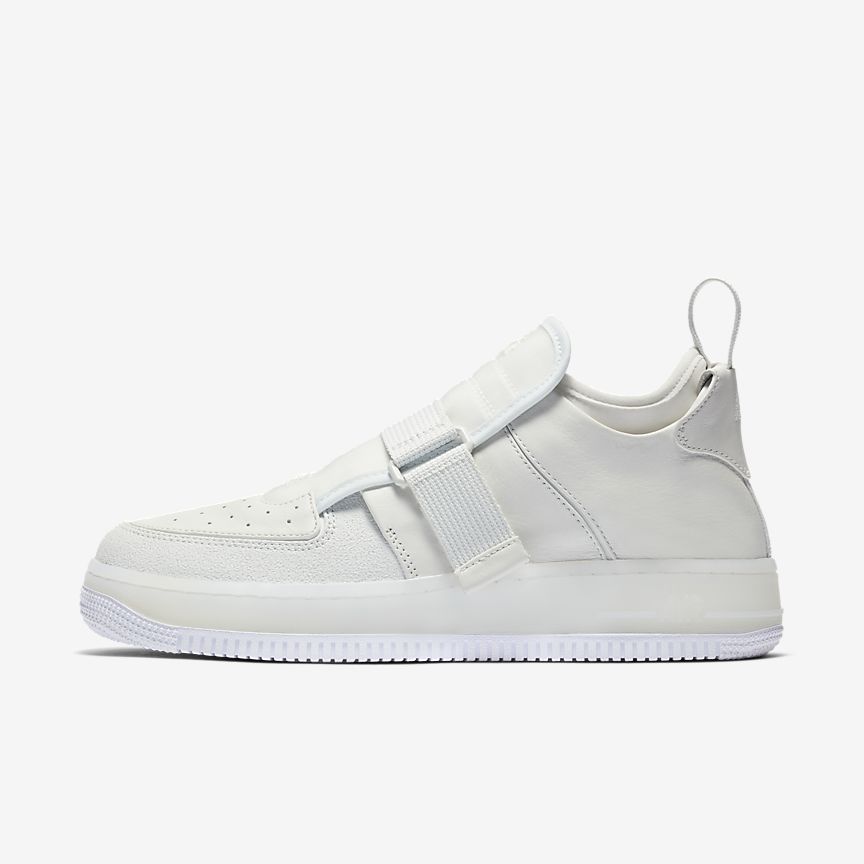 Air Jordan 1 Explorer XX: Created in translucent material and soft leather, this icon gets a military silhouette.
Air Force 1 Explorer XX: A feminine streetwear staple with utilitarian details, lockdown strap and inner bootie for an adaptive, custom-feeling fit.
Nike has launched a truly creative new collection with The 1 Reimagined Collection and you can shop these brand new styles now at Nike.