M·A·C Cosmetics has introduced a new collection of six iconic Lipsticks and transformed their personalities into six superb scents! "From the seductive red leather Ruby Woo to the flirtatious Candy Yum-Yum, there's a unique fragrance and matching Lipstick for each and every one of you," says M·A·C Cosmetics.
The 6 new collaborative "ShadeScents" are: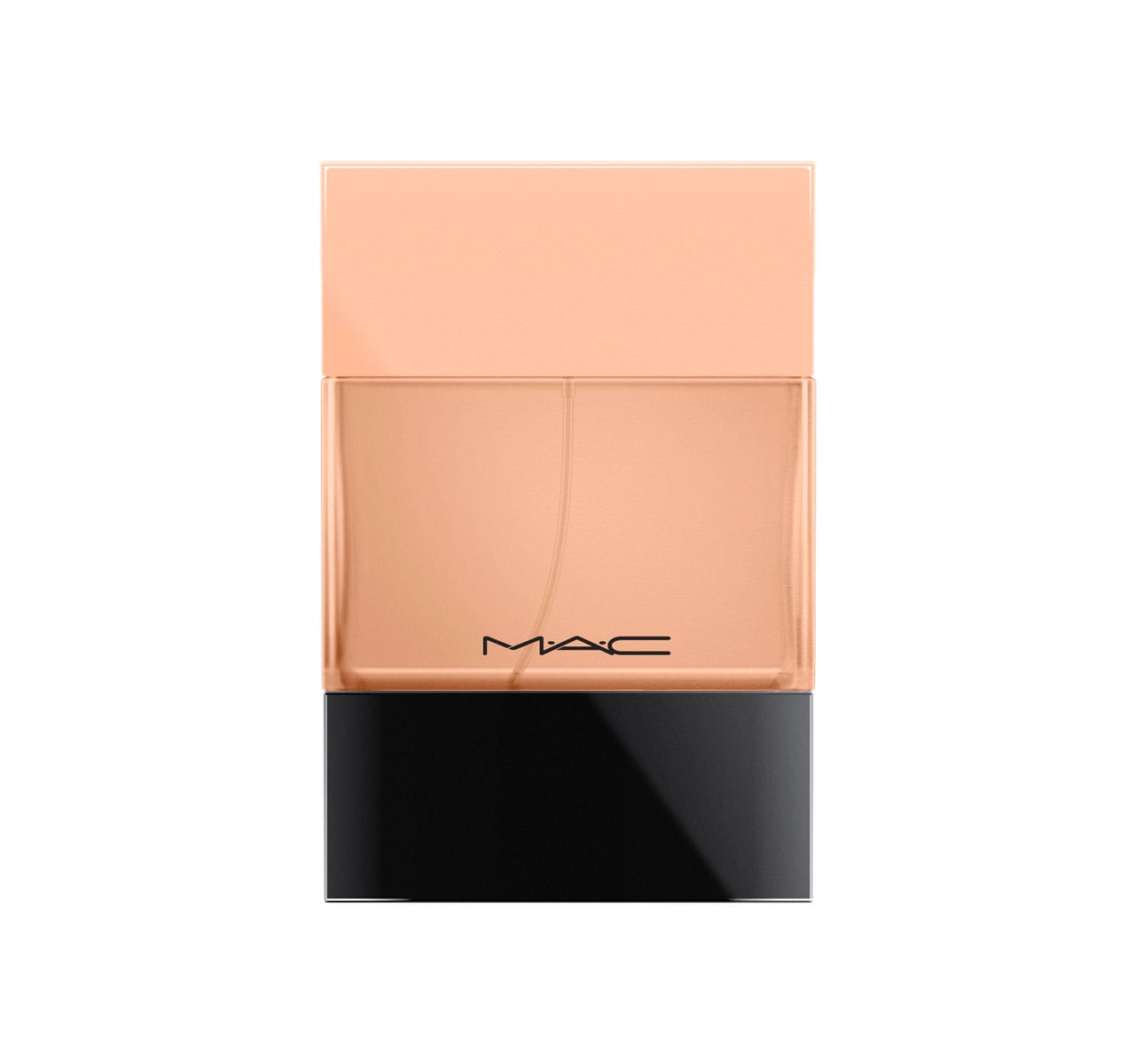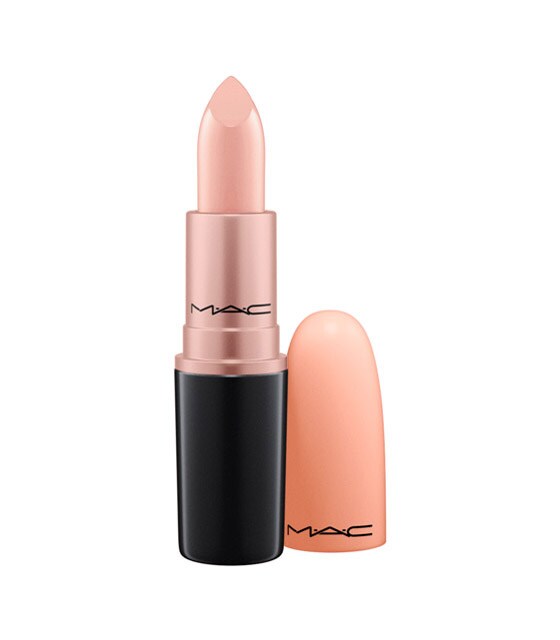 "Crème d' Nude": "A scent capturing the the vibrant sexiness of clean, radiant, glowing skin through a cocoon of velvet musk.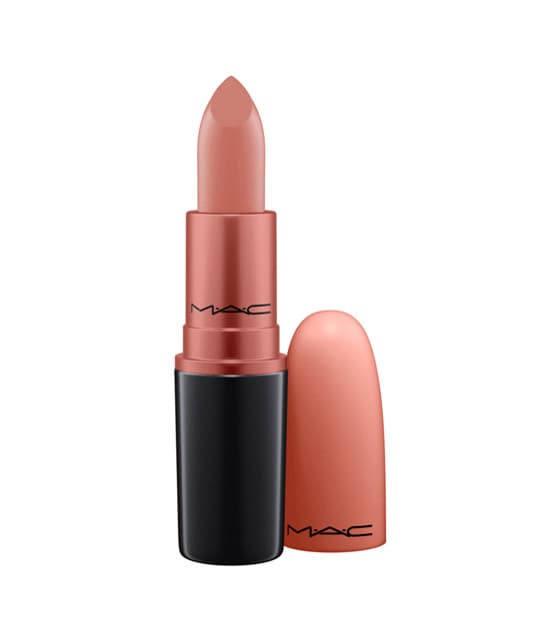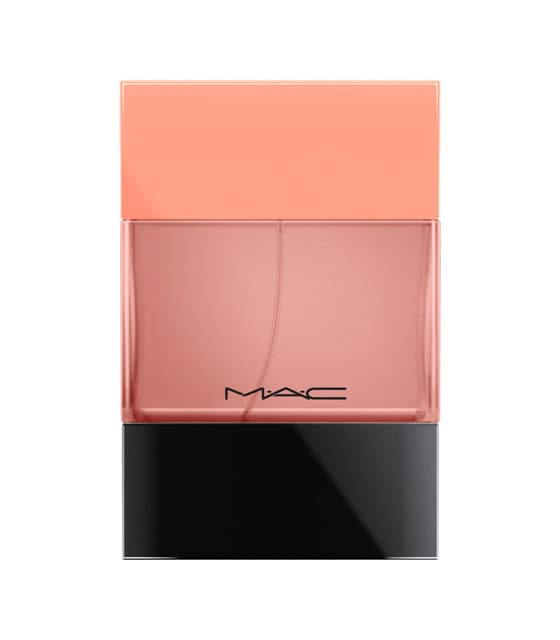 "Velvet Teddy": "A silky smooth current of wild honey and creamy musk runs through this oriental fragrance."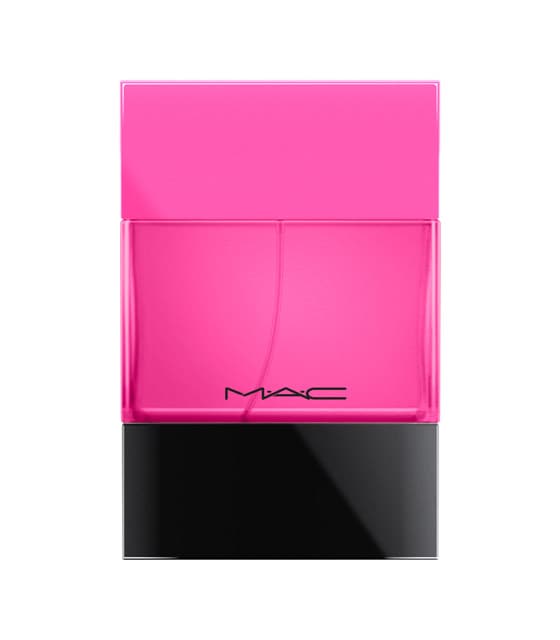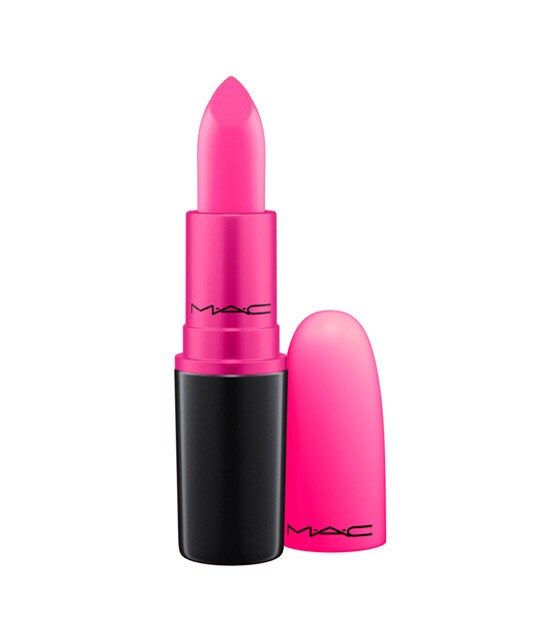 "Candy Yum-Yum": a flirty fragrance with electric fruits, like pink guava at the heart.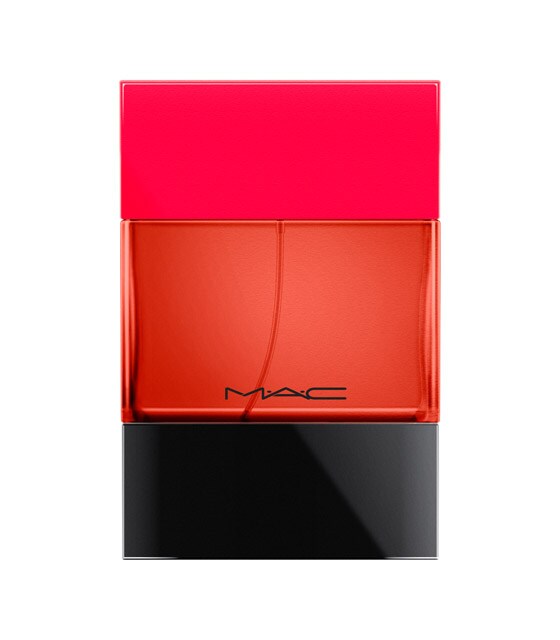 "Lady Danger": Woody floriental with golden patchouli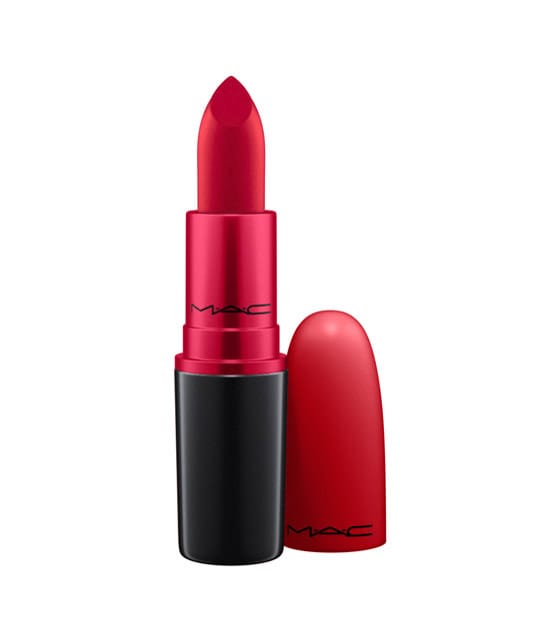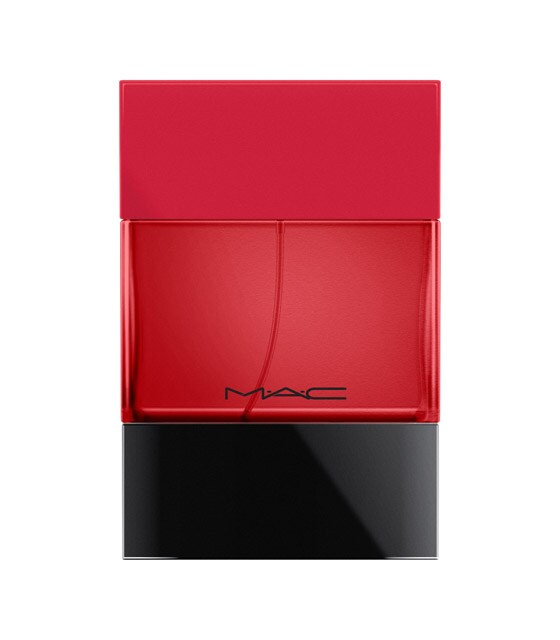 "Ruby Woo": An arresting rouge-red fragrance featuring a sultry deep red leather note that commands attention.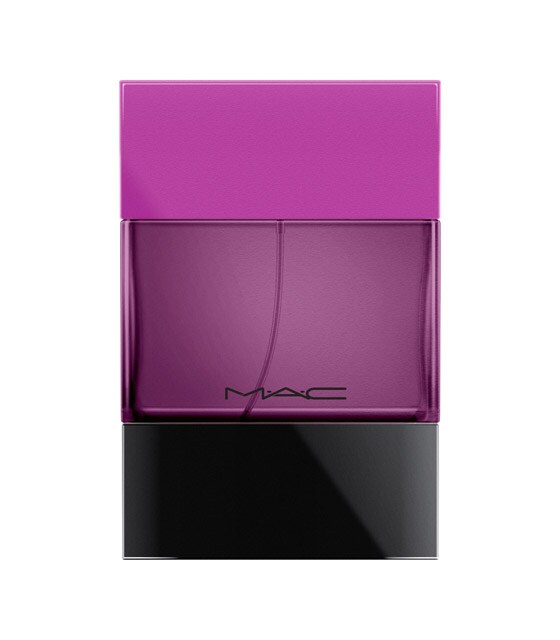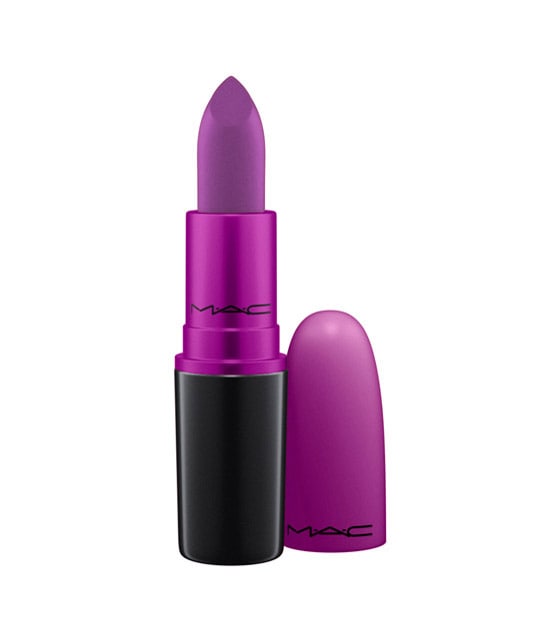 "My Heroine": An intoxicating and totally unexpected fragrance composed of rich and primal Cordovan leather.
View the whole "ShadeScents" collection or purchase any of these new fragrances at M·A·C Cosmetics
Photos by: M·A·C Cosmetics