The Marc Jacobs Fall 2016 Campaign is anything but ordinary. His point exactly.
"In a continuing series of portraits for our Fall 2016 ad campaign, the individuals in these photographs represent a collective embodiment of love, honesty, integrity, courage, strength, curiosity and inspiration. Together, as one story, this collection is a reminder to question and challenge normal and to continue exploring and pushing boundaries," from the Marc Jacobs campaign. 
And modeling in the Marc Jacobs Fall 2016 campaign are some EXTRAORDINARY stars photographed by David Sims.
Missy Elliot – Supa Dupa Fly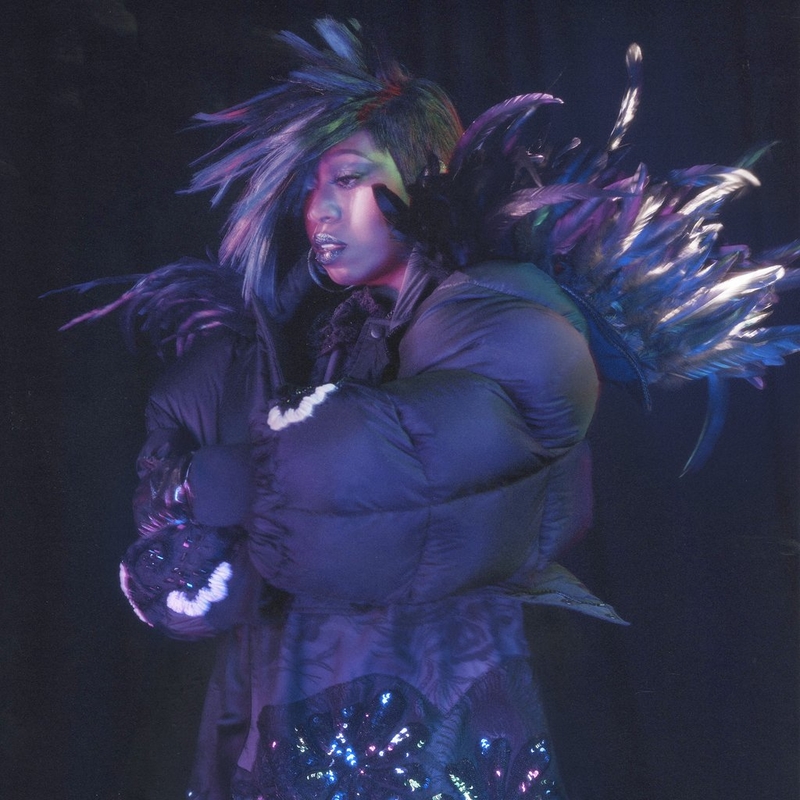 Marilyn Manson – Brains and Beauty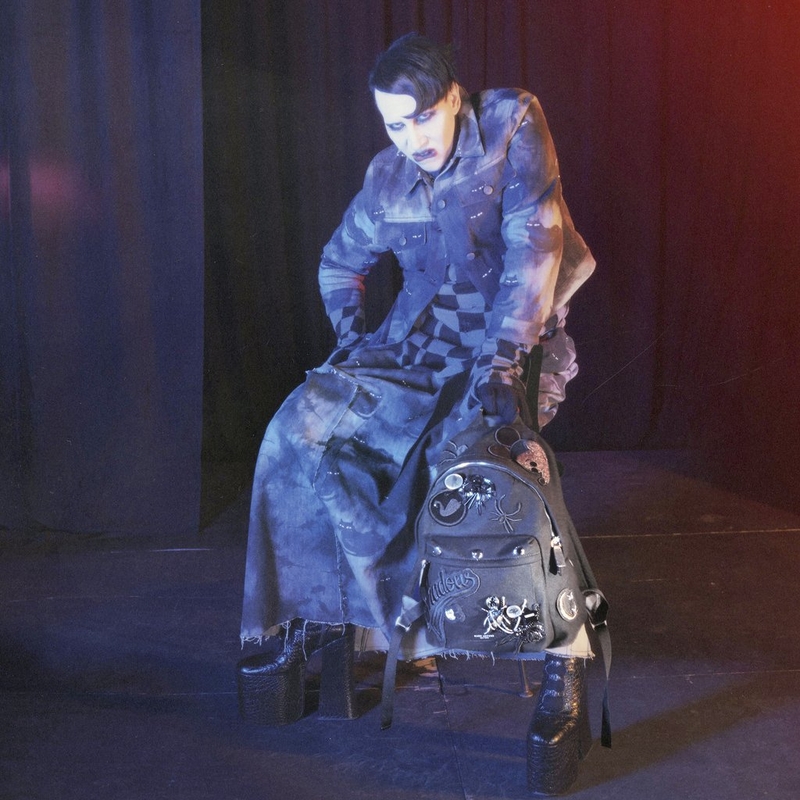 Courtney Love – R(evolution)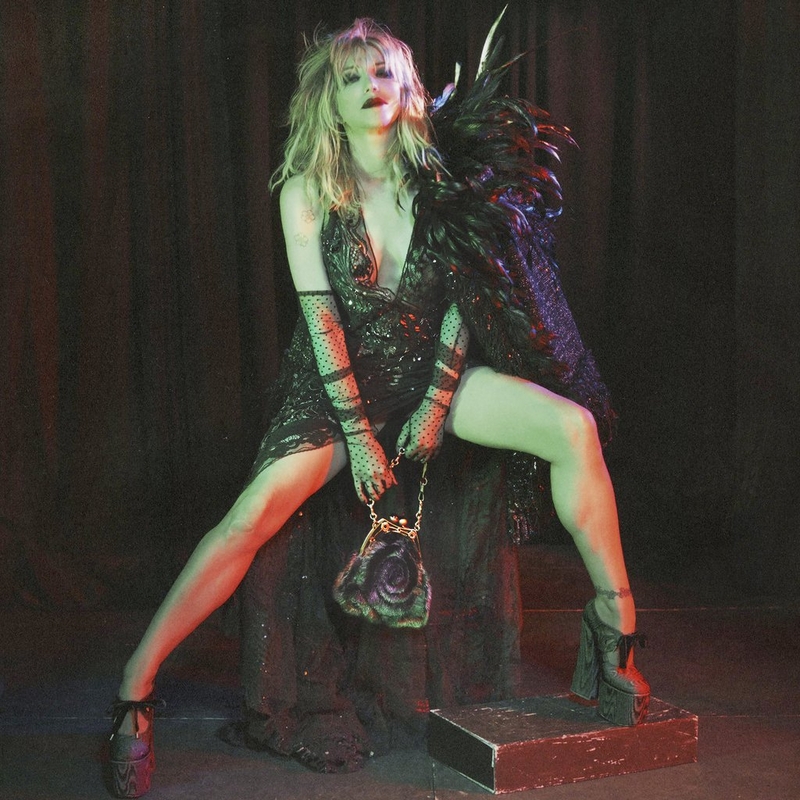 Kendall Jenner – Supermodel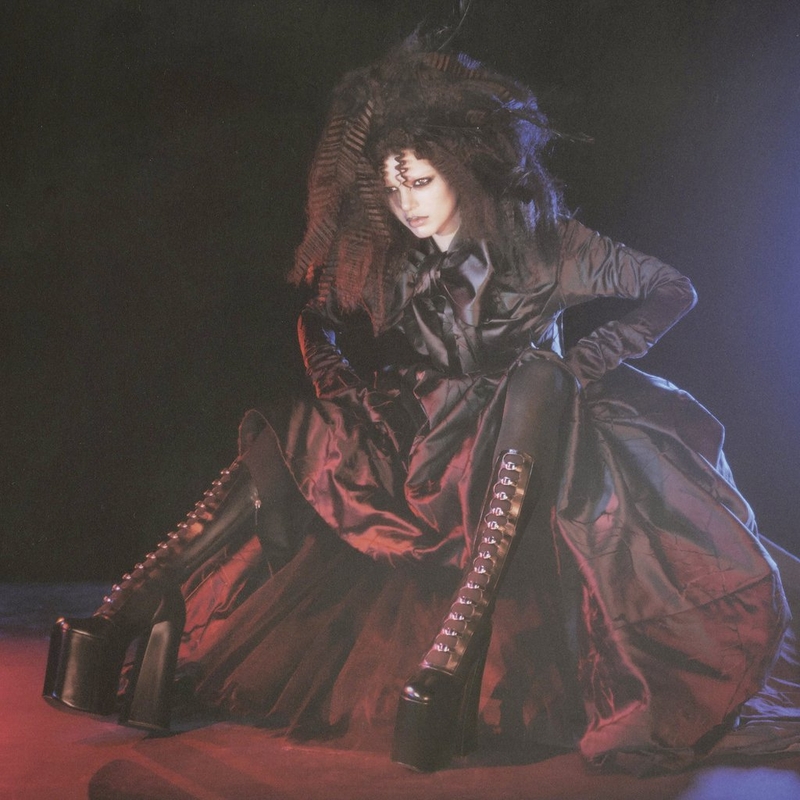 And Susan Surandon – Seduction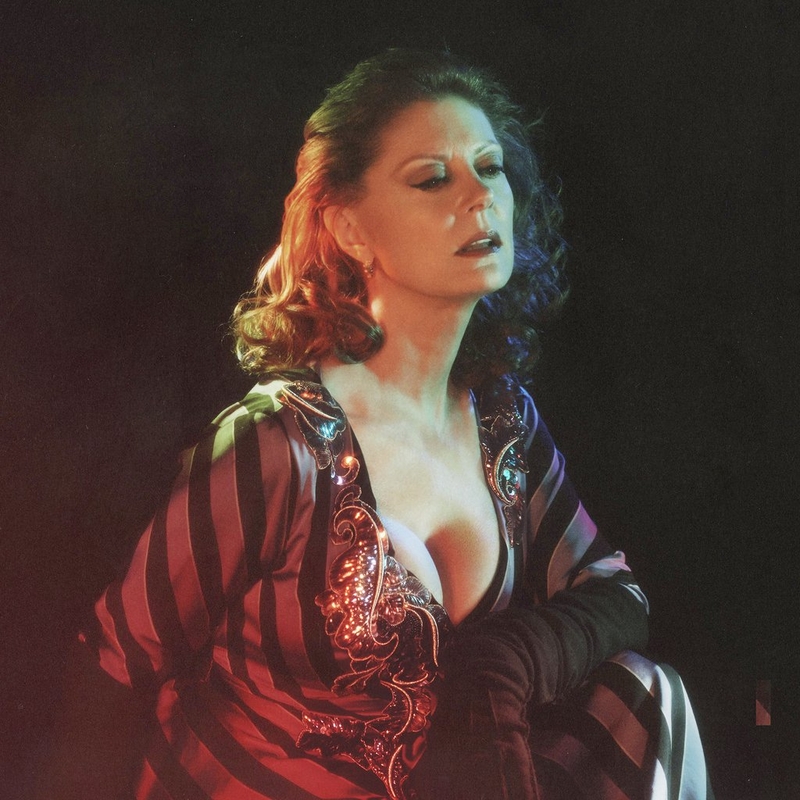 Photography by David Sims for Marc Jacobs