Don't waste another minute thinking deciding on your Halloween costume because M·A·C Cosmetics has your solution! Known for their super glam, and elaborate Halloween makeup, the M·A·C Halloween Space Squad is now sharing their makeup tutorials.
A group of six ridiculously talented M·A·C artists have created six "totally transformative looks, including Alien Queen,Galactic Ghoul, Space Vampire, Celestial Sorceress, Space Traveller and Cyborg," according to M·A·C Cosmetics. Each video tutorial also includes detailed instruction as well as product recommendations to get the look.
Alien Queen by M·A·C artist Stephanie Roberts
Galactic Ghoul by M·A·C artist Fernando Lustosa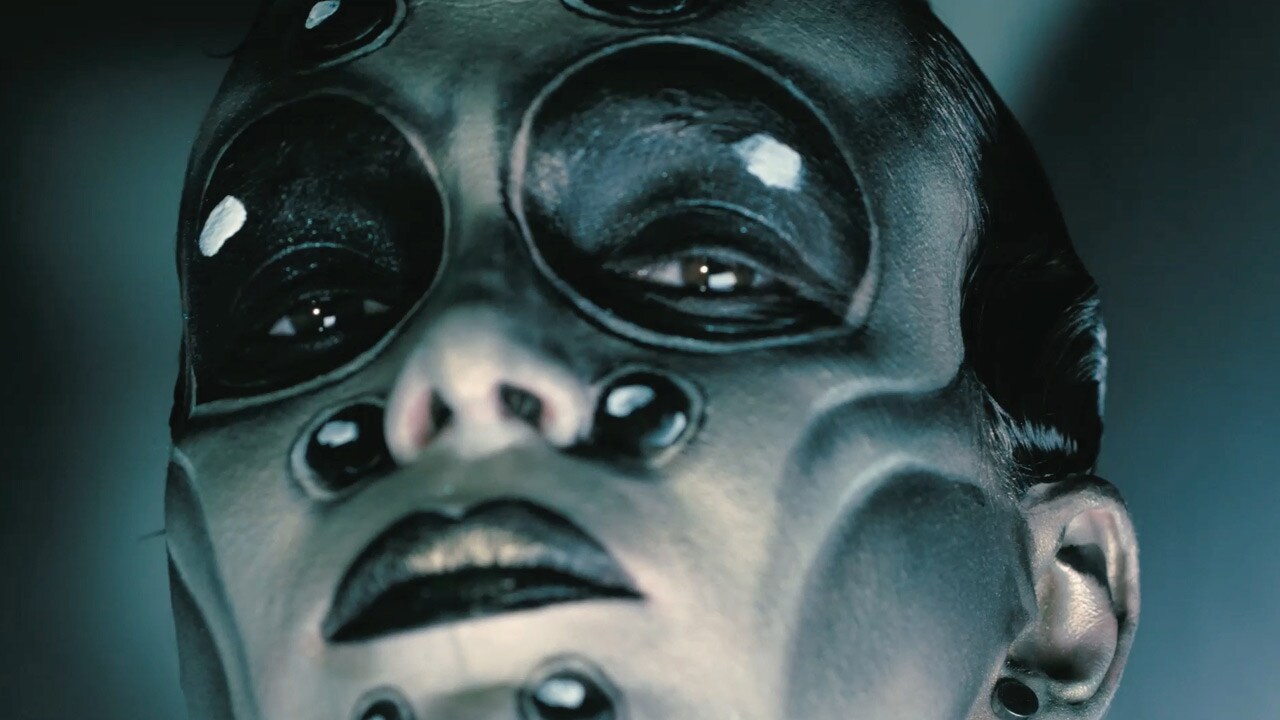 Space Vampire by M·A·C artist Georgia Cutts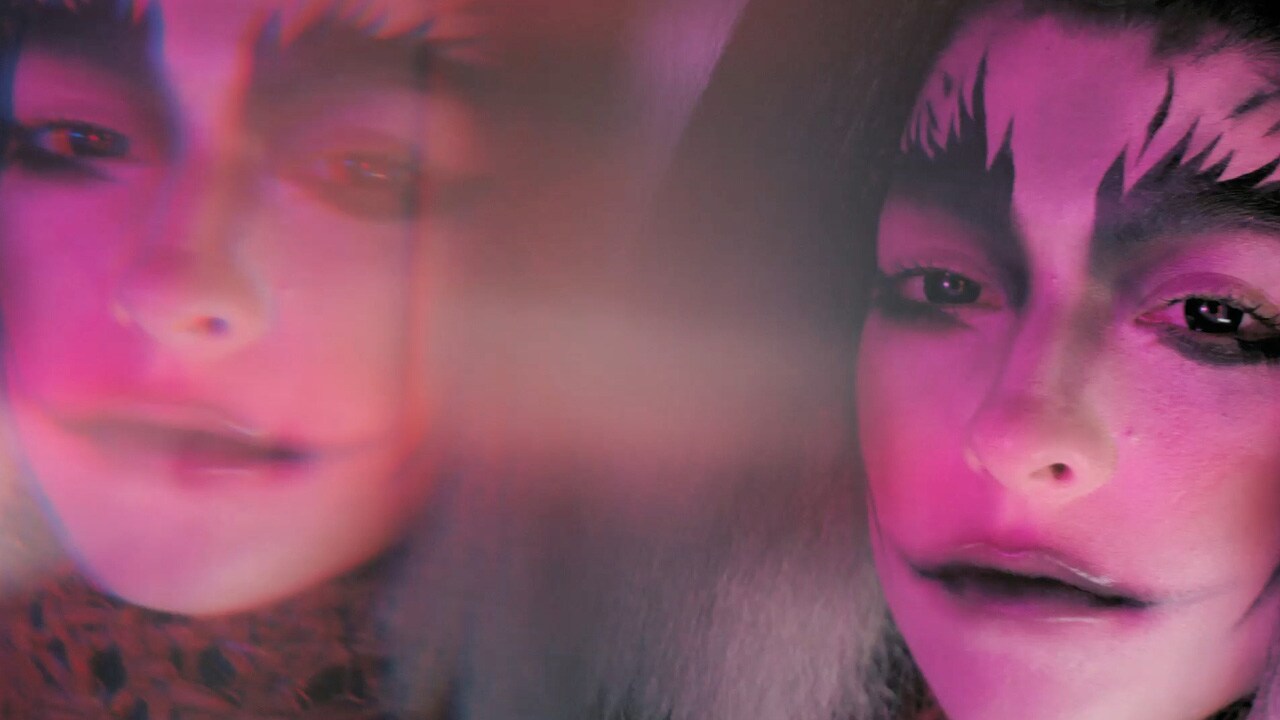 Celestial Sourceress by M·A·C artist Alicia Martinez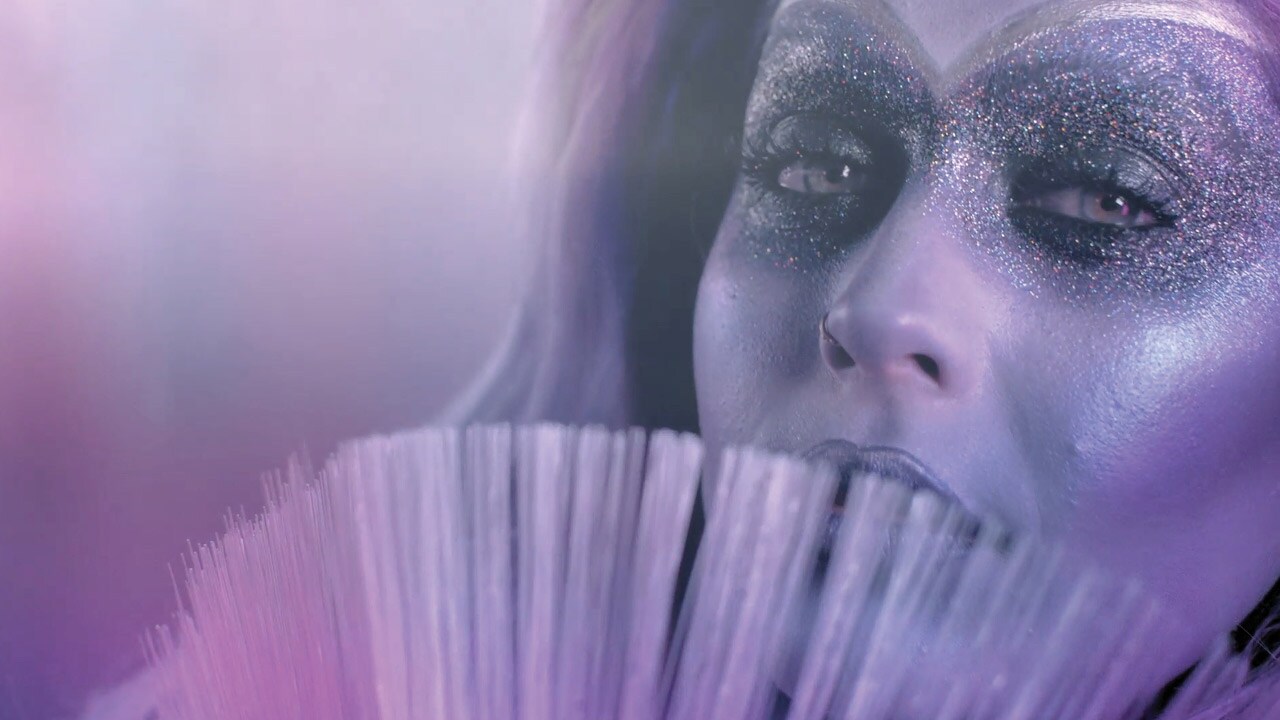 Space Traveller by M·A·C artist Belle Jackson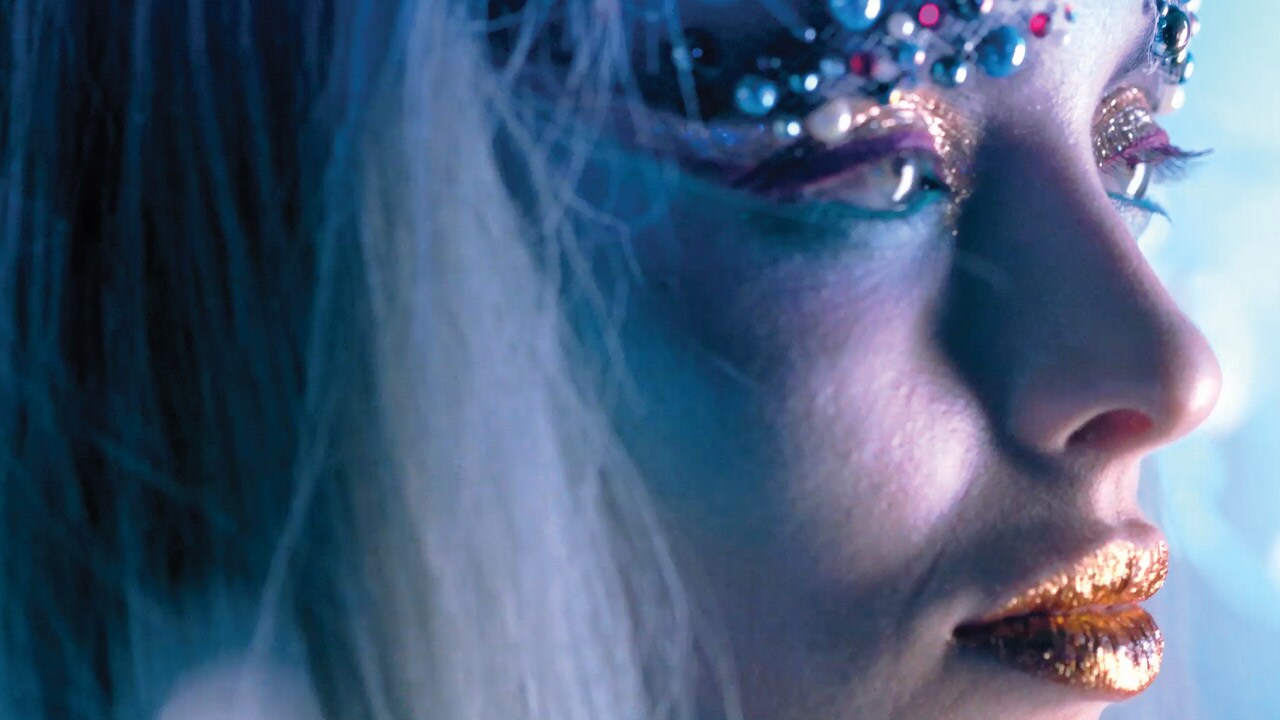 Cyborg by M·A·C artist Ashley Tiopo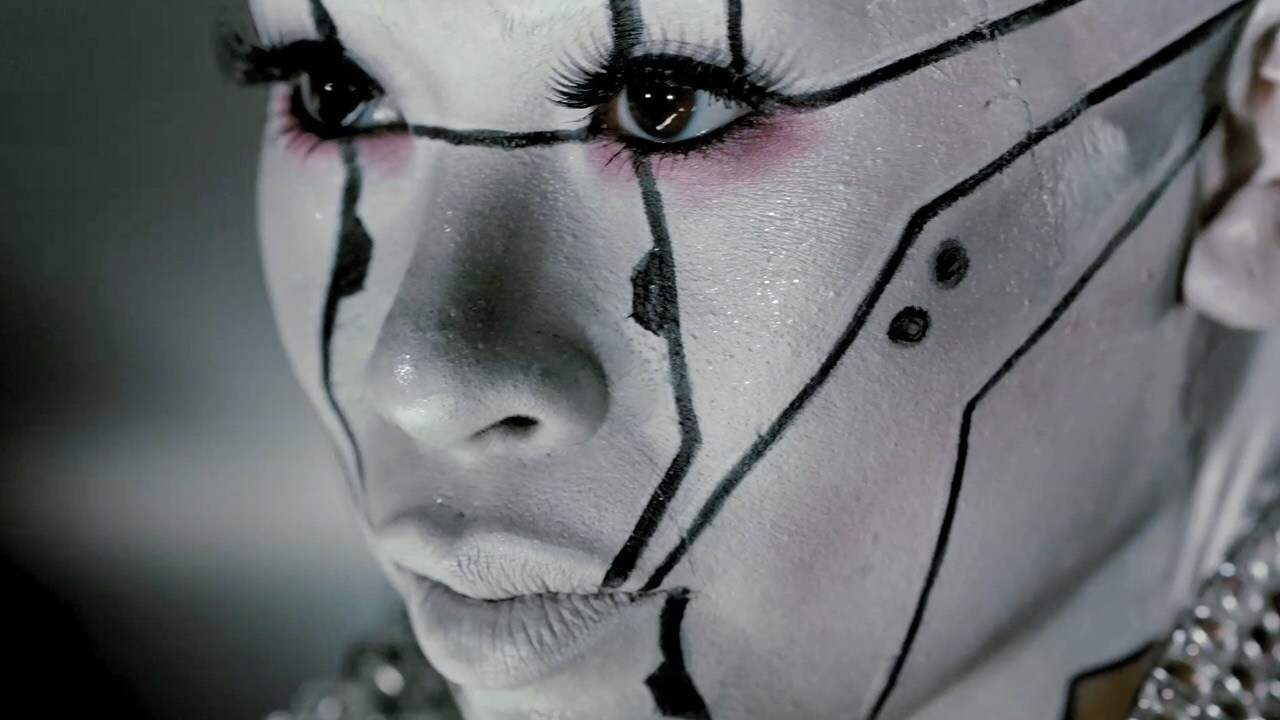 Thanks to M·A·C Cosmetics, your Halloween costume problems are solved!