Introducing Tiffany & Co. new fragrance "a sparkling floral musk that offers a modern take on the most precious ingredients of traditional haute perfumery."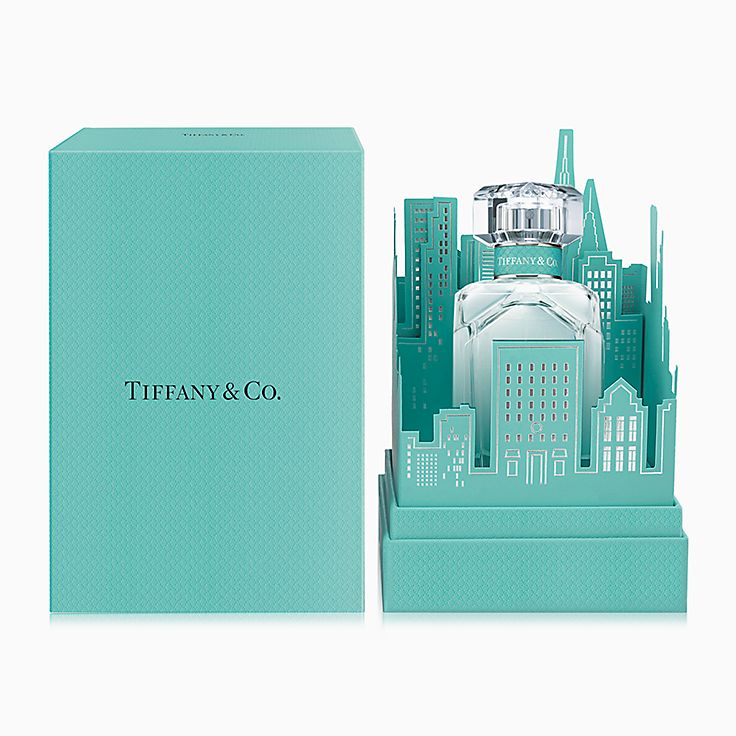 The Tiffany Eau De Parfum is a "modern, artisanal scent, with the noble iris at its heart, is as exhilarating and inspired as love itself." The fragrance includes top note of Vert de mandarine, Noble iris in the middle, with warm base notes of patchouli and musk.
The Tiffany Eau de Parfum collection includes eau de parfum in 1-2.5 oz size bottles, in addition to a lotion, shower gel and cream. The whole new fragrance collection is available to shop now at Tiffany.
Photos by: Tiffany & Co.