It's spring (almost summer) and the perfect season to bring back the cool and chic French manicure. Here's a detailed DIY for Essie's Mademoiselle French Manicure. It's mature, classic and will make you blush with its sheer perfection!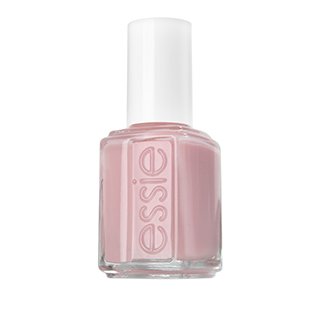 First, Essie recommends you start by hydrating the nail beds with apricot cuticle oil. Then prep by cleaning and drying the nails completely. Now you're ready for the apply your base coat.
Next, apply 2 coats of "Mademoiselle" (on right above) and let dry completely. To add the white tip, using "Blanc" (on left above) sweep a neat arc across the free edge of the nail. Essie's tip is to start on one side of the nail and brush just past center and repeat on the other side of the nail.
To finish your Essie Mademoiselle French manicure, shine and seal with a single application of Essie Top Coat.
Alternatively, you can pick up a bottle of Essie's Mademoiselle and Blanc and bring to your nail salon and get pampered with this classic manicure.