Celebrity manicurist, Deborah Lippmann, released the new "After Midnight Fall '16" Collection with four new nail colors. The inspiration for the collection included feel, texture and color.
The collection inspiration is: "Daring. Mysterious. Indulgent"
The Feel of the collection is: "Dark. Sensual. Moody. Romantic. Intense."
The textures of the collection are: "Mosaics. Embroidery. Bold Flowers. Rough Edges. Rich Textures."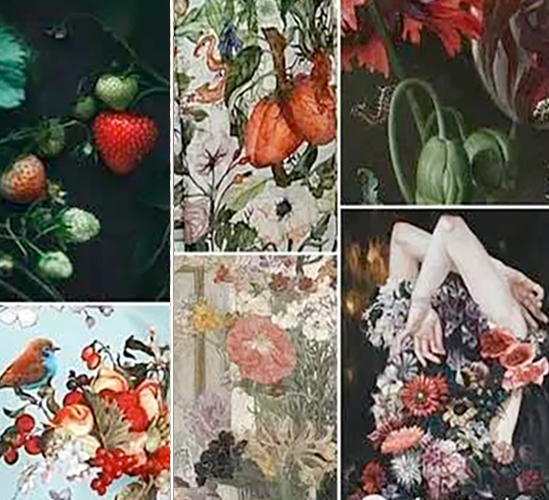 And lastly the color inspiration from "saturated shades of deep plum, smoky blue, forest green, indigo."
The new After Midnight Fall '16 collection is available for purchase at Deborah Lippman, and save $16 with the purchase of all four nail colors.
Photos courtesy: Deborah Lippmann